Providing HR Solutions Worldwide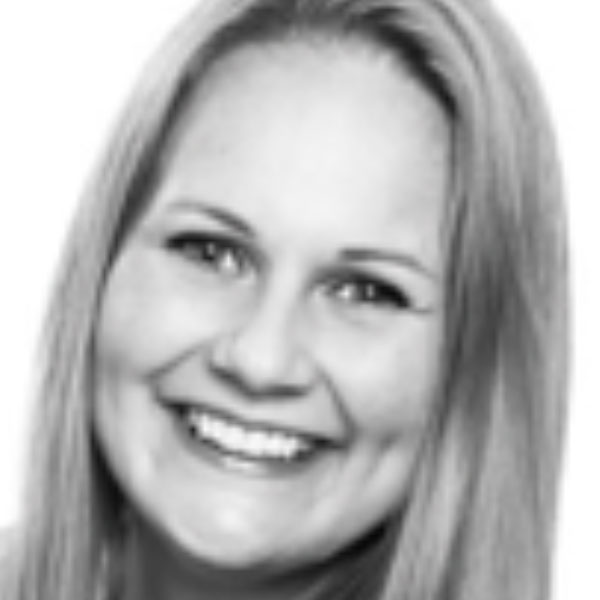 Ida Brynildsen

behov av en strategi för företagets kortsiktiga utveckling, befinner sig i.
Vi uppfattas alltmer som en "HR External Change Factor" med lösningar som kompletterar våra kunders behov, vilken av våra HR-lösningar de än väljer att använda.
Följaktligen blir också den utformade och antagna HR-lösningen i sig en "External Change Factor".
Det är på detta koncept som alla Future Managers kvinnor och män baserar sina uppdrag globalt.
Det är på detta koncept som vi sedan 2012 har baserat den affärsmodell som idag gör det möjligt för oss att vara verksamma i 35 länder.
Det är förhoppningsvis på grund av detta som Future Manager kommer att bli din framtida "HR External Change Factor"
Salvatore Corradi – Grundare
Future Managers
globala HR-lösningar
Teknologiska processer blir allt mer centrala inom allt från rena tillverkningsprocesser till strategisk marknadsföring och berör numera hela företagets ledningsprocess.
Dessa processer får allt större betydelse och kommer i allt större grad utforma behoven på HR-marknaden.
Nya kompetenser, nya personalresurser och nya HR-lösningar kommer att vara avgörande framgångsfaktorer för företag.
Vi tror starkt på detta och vi anser att dessa faktorer måste tas i beaktning när man tolkar ett företags kortsiktiga framtid, oavsett vilken av Future Managers HR-lösningar du väljer att använda dig av.
These processes will be gaining ever greater importance and will increasingly influence the needs expressed by the HR market.
New skills, new human resources and new HR solutions will be a critical success factor for companies.
We strongly believe in this and we consider it to be the key factor in the interpretation of the short-term future, whichever HR solution provided by Future Manager you decide to adopt.

Future Manager's
GLOBAL REACH

Sorry, we couldn't find any posts. Please try a different search.