Providing HR Solutions Worldwide


Future Manager does not necessarily identify the profile of a manager, more precisely it identifies itself as an "HR change factor external to the client company", with a role that is sometimes additional but more often complementary to the objectives to be achieved. This regardless of the FM solutions that the company decides to use.
Consequently, we and the client company consider the HR solution designed and adopted an "external change factor".
It is on this concept that all the women and men of the Future Manager Group base their mission on a global level.
On this same principle, since 2012 we have based the business model that today allows us to operate in 34 countries.
Also on this basis I hope that Future Manager will be your next "external HR change factor" through the application of one of the HR Future Manager Solutions.
Salvatore Corradi – Grundare
Future Managers
globala HR-lösningar
Teknologiska processer blir allt mer centrala inom allt från rena tillverkningsprocesser till strategisk marknadsföring och berör numera hela företagets ledningsprocess.
Dessa processer får allt större betydelse och kommer i allt större grad utforma behoven på HR-marknaden.
Nya kompetenser, nya personalresurser och nya HR-lösningar kommer att vara avgörande framgångsfaktorer för företag.
Vi tror starkt på detta och vi anser att dessa faktorer måste tas i beaktning när man tolkar ett företags kortsiktiga framtid, oavsett vilken av Future Managers HR-lösningar du väljer att använda dig av.
These processes will be gaining ever greater importance and will increasingly influence the needs expressed by the HR market.
New skills, new human resources and new HR solutions will be a critical success factor for companies.
We strongly believe in this and we consider it to be the key factor in the interpretation of the short-term future, whichever HR solution provided by Future Manager you decide to adopt.

Future Manager's
GLOBAL REACH

#WMF2019 has brought up different topics useful to the manufacturing sector. The conclusion of the Forum leaves us with ten interesting Recommendations. These inputs...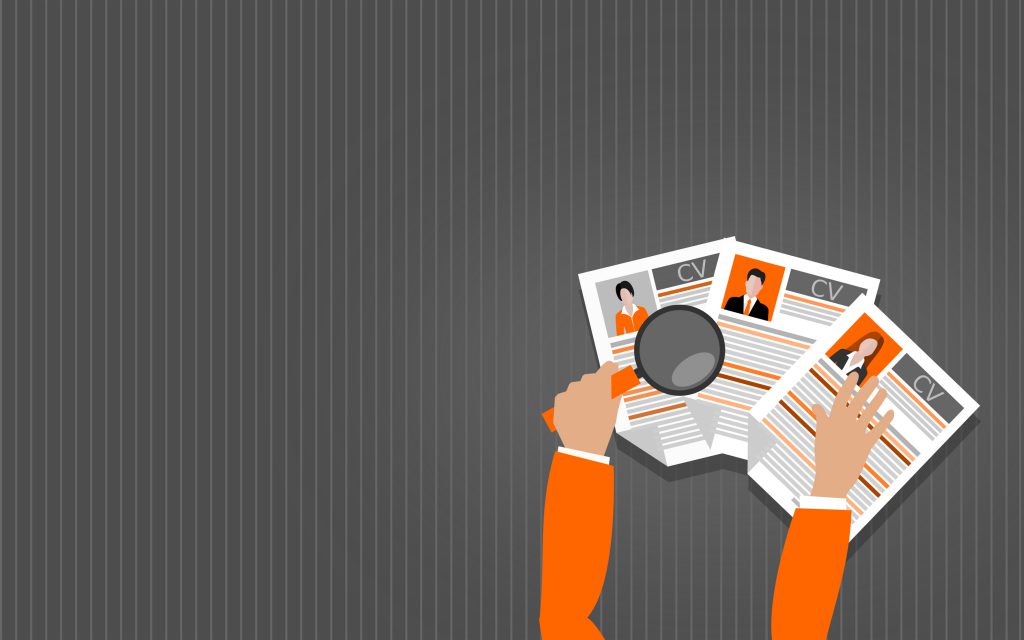 Author: Ida Brynildsen – Scandinavia FMA GEC Representative Vi vet alle i dag at mangfold på arbeidsplassen er viktig, både av økonomiske årsaker og av...