Providing HR Solutions Worldwide


"In 2012, Future Manager was immediately designed as an HR Born Global Company capable of focusing on a single mission:
Support each company in the implementation of its HR strategies, whether International or Global.
In other words, the company is not an evolution of a local best practice.
Future Manager does not identify a manager's profile but a company's situation that requires strategizing an International evolution in the short-term future.
Our company is not an HR business international network, on the contrary it is an HR Born-Global Advisory Company.
In addition to the normal tools, Future Manager's Governance is enriched by an Advisory Board, which is the corporate expression of the countries where we operate.
Clear compliance rules give contribute to the company life.
Human values and awareness of a social role are part of our genesis.
On these concepts, since 2014, all Future Manager's women and men base their mission providing HR solutions in 4 continents and 35 countries.
Thank you for the time you invested in reading this message."
Salvatore Corradi – Grundlægger
Future Managers globale HR-løsninger
Fra ren produktion til strategisk markedsføring har teknologiske processer i stigende grad fået et omfattende omfang og omfatter hele administrationsprocessen i enhver virksomhed.
Disse processer vil få endnu større betydning og vil i stigende grad påvirke HR-markedets behov.
Nye færdigheder, nye personaleafdelinger og nye HR-løsninger vil blive en vigtig faktor for succes for virksomheder.
Vi er meget overbeviste om dette, og vi betragter det som den vigtigste faktor i fortolkningen af den nærmeste fremtid, uanset hvilken HR-løsning fra Future Manager, du vælger at anvende.

Future Manager's
GLOBAL REACH

#WMF2019 has brought up different topics useful to the manufacturing sector. The conclusion of the Forum leaves us with ten interesting Recommendations. These inputs...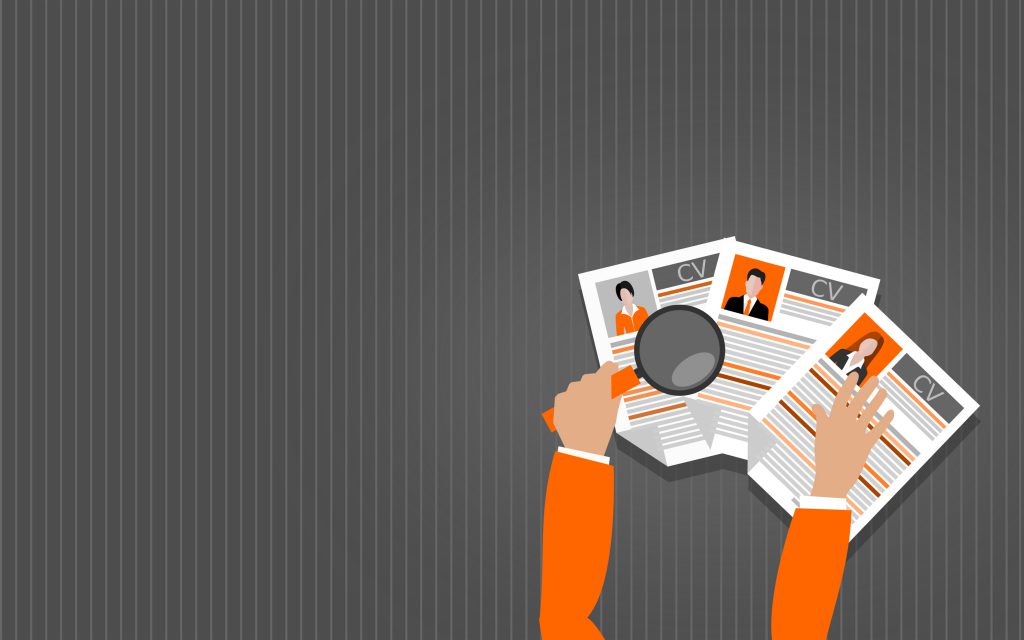 Author: Ida Brynildsen – Scandinavia FMA GEC Representative We all know now that diversity in the workplace is important, both for improved bottom-line performance and...