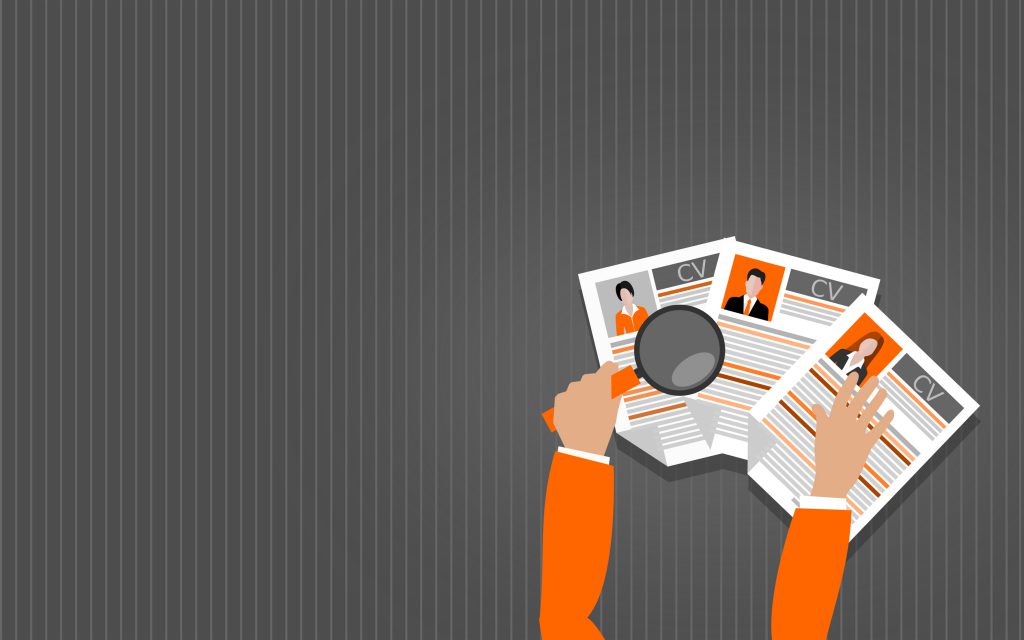 Author: Ida Brynildsen – Scandinavia FMA GEC Representative
We all know now that diversity in the workplace is important, both for improved bottom-line performance and the well-being of employees. Diversity starts with the "candidate-pool" you create at the beginning of your recruitment process, but it can sometimes be a challenge to find candidates with varied backgrounds – the first hundred hits you get on LinkedIn often show quite similar profiles, and most often it takes more advanced tools and methods to create a diverse candidate-pool. Here are some tips that can be helpful along the way, and will help facilitate diversity in your recruitment process:
First of all, it is important to think about the language used in the job advertisement. How is the role to be recruited described? Is the language neutral, so that it appeals to anyone of the relevant skill-set and experience? Software can be leveraged to check the language used and flags words that are not gender neutral, etc (eg Textio and Gender Decoder).
Search for language skills on LinkedIn to find people with other ethnic backgrounds.
LinkedIn has a separate search field for first names. Here you can enter, for example, the 50 most common names (female or male names, depending on what you want to find more of). Think about which age group you want to focus on, and google your way to the most commonly used names for the right age group.
Be creative when it comes to keywords and groups on Linkedin! There are a number of women's networks (eg "Petro ladies club" and WiCy, women in cybersecurity).
Use words like she / her if you want to find more women, or he / him for men. Combine with job title or other relevant keywords, as well as location, and see what Google gives you in terms of answers.
Search for conferences, gatherings and associations that represent diversity. These can be LGBTQ associations and groups, associations for people with various disabilities, veteran clubs, etc. Both speaker, and member lists are interesting to look at.
Contact "source persons" who represent the category of candidate you would like to find more of, and who you see have a large network. Be honest and humble and ask if they know anyone who can fit the role – most people will be happy to help!